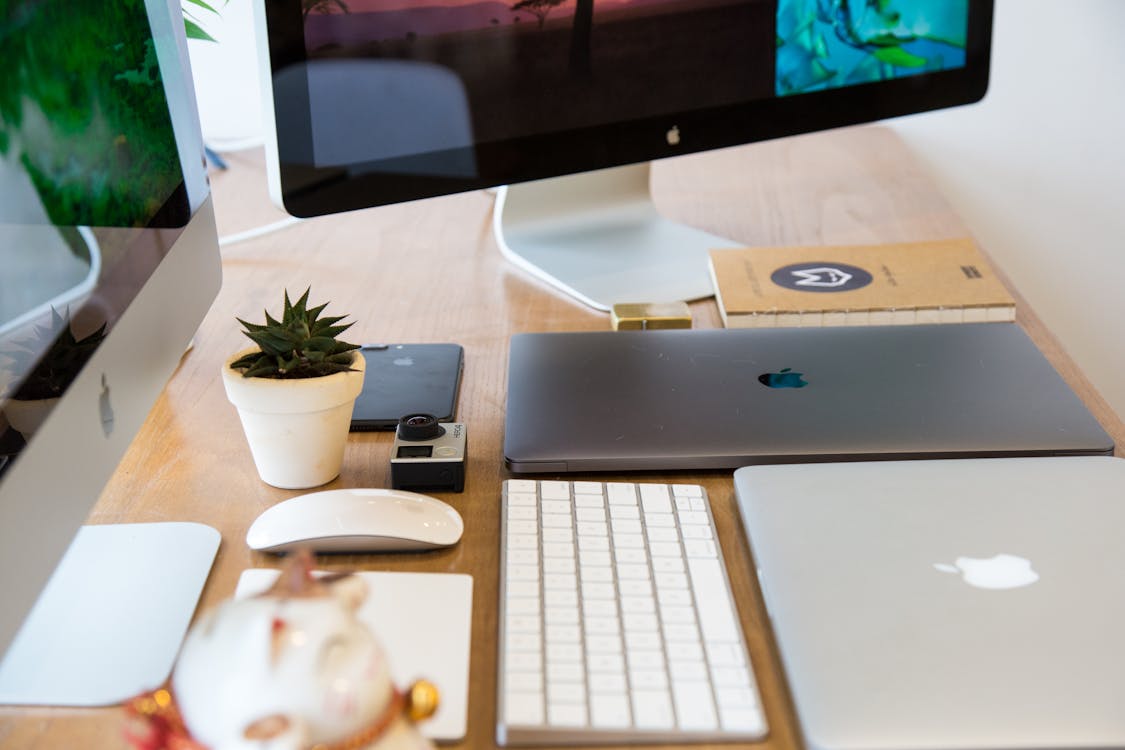 New businesses emerge in the market every day and the economy is continuously changing. Evidently, the business pace never seems to slow. This is perhaps due to the ease of doing business as occasioned by the flexibility presented by the modern trend that is serviced offices.
Serviced offices have gained popularity in the recent past and are currently the most appealing workspace solution for most businesses in the contemporary world. For start-ups, serviced offices are non-restrictive and affordable. They add a professional touch to your business without incurring extra costs. Traditionally, renting business premises proved quite an expensive and tricky process. The traditional office renting model was characterized with fixed terms of about 3-5 years, notwithstanding the need to furnish the space, install communication systems and build your brand name. Serviced offices eliminate all of these barriers and offer a seamless and flexible business environment. Despite them being relatively costly, they provide numerous benefits not offered by the traditional office model.
What Is A Serviced Office?
Currently, there is a myriad of different office options at your disposal to suit just any need – and a serviced office space is becoming more prevalent among them. Essentially, a serviced office is a pay-as-you-use space, fully furnished, equipped and within a building managed by an operator. Serviced offices (otherwise known as business centers, executive offices or managed offices) are part of a global paradigm shift as businesses venture into more agile ways of acquiring office spaces.
As opposed to conventional-leased office spaces, which incur a lot of hidden costs such as facility costs, maintenance, equipment installation, and furnishing, serviced offices are readily fitted out outrightly and offer transparent monthly fees. The business is free to scale up or down appropriately. This option is handy for a business that intends to upsize or move out at short notice and provides a safe haven in a shaky economic environment.
What Serviced Office Facilities Offered?
In essence, the definition of a serviced office incorporates a single office space or an entire building. An entire office building could be leased to a single company or several companies sharing the very business premises. Serviced workspace buildings are maintained and operated by facility management firms, which provide a variety of business functions such as:
Security

Cleaning and maintenance

Reception

Parking

Internet connectivity, IT infrastructure and telecommunication

Administrative support
So, Why Do You Need A Serviced Office?
For those who have not yet realized the full benefits and charms accruing from serviced office, below are 7 top reasons why you need to join the increasing number of converts to this cause. The reasons also represent the advantages of serviced offices:
1. Location
Are you looking for a working space in the center of your town? Well, serviced offices are readily available in almost every key place you want. Be sure to find a well furnished and equipped office in some of the best locations near you, both up and down the country.
2. Flexibility and mobility
Conventional office leases require you to subscribe for at least 3-5 years of the agreement. The caveat to this contract is that most businesses will only exist as long as they are profitable. There is no guarantee that your business will be in existence in five years time. Serviced offices eliminate this headache by allowing you to rent as long as you want. With this option, you are at liberty to upscale or downscale as required.
3. Cost-effective and with no downtime
Opting for a serviced office space allows you to pay only for the space you need. Space is often pre-cabled, furnished and equipped with state-of-the-art appliances. The idea of not having to invest heavily in office equipment means you incur no downtime when moving in and frees your business extra cash for other viable opportunities. Serviced office rates are affordable in the long run.
4. Free maintenance
Serviced office buildings are maintained by office operators. As a business owner, you are freed the time, hassle and expense of having to maintain the space. Consequently, you can save money and time, enabling you to focus on your core business objective. You do not need to recruit and maintain cleaners, janitors and technicians. A serviced workspace is much cheaper, in the long run, considering all the overheads.
5. Networking opportunities
With serviced office buildings that house numerous business, you'll access a myriad of opportunities to connect with and share ideas. The service creates a pool of businesses that get to interact with each other, sharing about what business they are in and their engagements. This offers an opportunity to generate leads for mutual benefit.
6. Multiple marketing opportunities
In case you intend to test multiple markets and strategies, a serviced office allows you to segment the market into different locations without incurring costly long-term investments. For instance, if you want to expand your operation and market share and are unsure the town to target next, you can test multiple locations with minimal risk and decide on the best location. The technique is especially important for startups.
7. Access to pay-as-you-use facilities
Facilities and services in serviced office space for rent are available on demand and pay-as-you-use basis. Besides the physical space, facilities and services such as meeting rooms, copiers and staff are available and payable as and when required. For instance, should you need to hold a meeting with a client and require a conference room, you can rent one on an hourly basis.
Simply put, serviced office space for rent provides a cost-effective and flexible approach in the modern-day cutthroat competition and tough economic climate. The option opens your business to a wide community of like-minded networks and unfolds the opportunity for novice businessmen to sample different markets and locations.